Hometown Service with National Expertise
Tax Problems & Returns – Payroll – Bookkeeping
Licensed by the US Department of The Treasury to represent clients in all states and foreign countries.
The Most Important Decision You Will Make Is Who Will Represent You Before The IRS
There are several very critical things you need to be aware of regarding who you retain to help you resolve you IRS problems.
First – TV and radio are saturated with ads promising to settle your liability for "pennies on the dollar".  The vast majority of these are mass marketing sales companies that charge incredible fees with little chance that your situation will improve. Actually your situation will usually worsen as time will add penalties and interest to your liability and move your case closer to physical collection enforcement.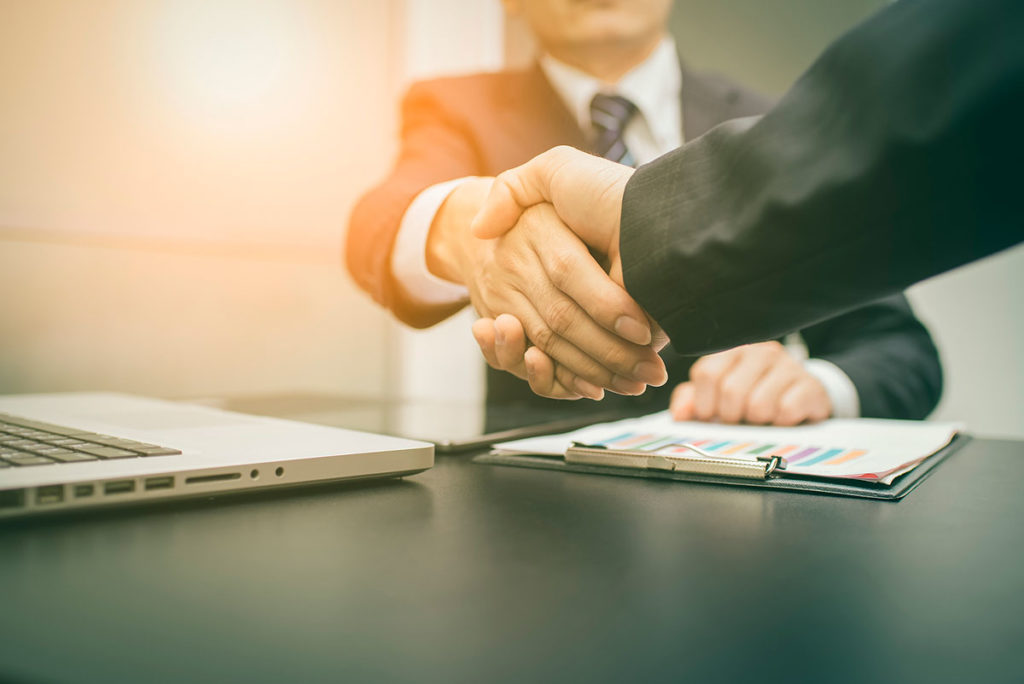 Second – The person you are talking to is most likely a commission sales person interested only in getting you to send them money. They are not the person who will be handling your case and are not a contact point for checking its status.
You have questions? Do you want to know our solutions for you?